E

xamine

A spark, an enthusiasm, an idea! It all starts with a desire for something new, perhaps entrepreneurship. We help you to bring this into a structured form that enables the next step and is linked to a clear goal of success right from the start. Goal, set, win.
E

xpress

The path to success. We support you partially or completely in the development. Design, material selection, budget optimisation, prototype construction and testing as well as production samples. We coordinate patents, approvals and tests. With secure up-to-the-minute digitalised high-end processes and 25 years of experience, we guarantee complete implementation.
E

xecute

Market success! How? Through reliable production, so that the project is on the market in time. 3e facilitates timed mass production, continuous quality testing, certifications and coordinated transport routes. So that you can concentrate on your brand and the product.
Services
3e is active in the sports sector in a lot of different ways. Our focus is on B2B services around sports brands.
Projects
We have carried out many different projects and are pleased that some of our clients have given us permission to present some of these projects.
All
Our customers
Our own brands
Customer production
Customer online operation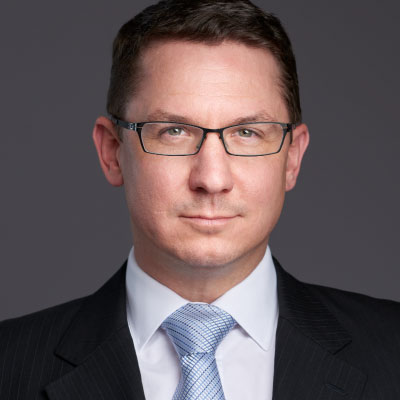 Florian Felsch
Ceo
Every idea has its chance. Grabbing it is the first step!
About Us
About 3e oem sports
Since 1996, our company has been active in Asia in the field of sports and consumer goods production. In January 2012, the former individual companies were merged under the umbrella of 3e AG.
Fast results
With 3e you benefit from fast results in improving procurement, manufacturing and supply chain management.
Predictable costs
3e ensures a clean calculation and uniform production within the product life cycle.
Competitive products
With 3e you get absolutely competitive products that focus on market fit on the one hand and innovative placement on the other.
Contact
Do you have any questions about 3e Sports? Don't hesitate to contact us. We will get back to you as soon as possible.
Adress
Flurweg 11
82402 Seeshaupt
Germany
F.A.Q
We're here to help.